Personal Training
and Fitness Studio

 
I specialize in strength, core, and functional training. I also provide yoga/stretching, body sculpting, lifestyle & weight management, nutrition, and wellness coaching.
Solo Training
This is for people who are looking for more personalized and focused training.
Small Group Training
Work out with your close group of friends or family members (3-4 people) to inspire each other in a circuit training environment.
Nutrition Counseling
I also create personalized nutrition plans based on your fitness needs and goals, and coach you on healthy eating behaviors.
Buddy Training
Buddy up with a friend or a family member to motivate each other while having fun!
Corporate Events
This is a great opportunity for team and relationship building with the people you work with while having fun in a corporate setting.
Yoga/Stretch
This is for people who are looking to improve their flexibility, and for athletes who need more personalized help in this area.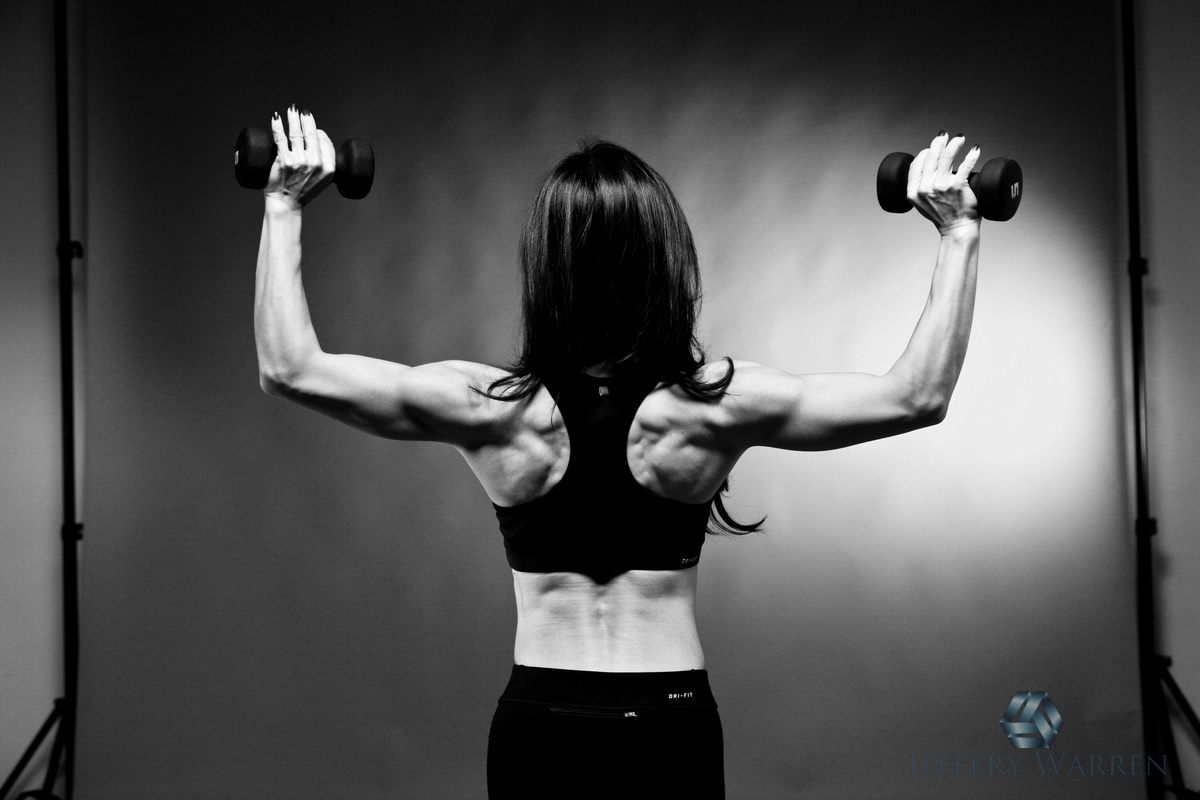 Thanks to Ling's training, I lost 50 lbs in 4 months and was able to reduce my diabetes medication in half.
— Desi Romero, Type 2 diabetic patient
Schedule a free consultation
Begin your fitness journey by scheduling a free consultation with me and filling out your information below. I will contact you via email or phone to discuss your fitness needs and customize a free consultation just for you.